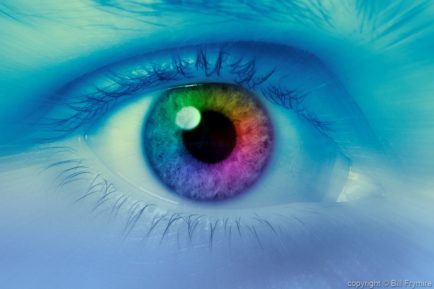 Would you like to use this image? Click here to use it.
It's funny how everyone sees colour differently. Yesterday I was working on a project and noticed a colour discrepancy that could possibly impact my current public art project. Blue green or "teal" is one of those colours that can print weird and looks different onscreen depending on your monitor. I traced the issue back to a website I had taken the color from that didn't display the colour correctly but caught it in time to avert any big problems.
How do you see colour?
Post Comment