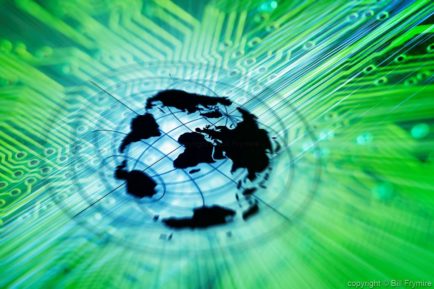 Would you like to use this image? Click here to use it.
I created this image in 2008.  Remarkably, ten years later this image of technology is still engaging and relevant.  The deeper meaning now however is a reminder to humans to use technology to protect and rejuvenate our environment. Economies and social structures are now technology driven. We must ask ourselves some important questions every day regarding the technological items we purchase and use. There are long term consequences to our daily choices.
WHY…do I need this item? Will this item improve my life and the planet?
WHAT…is the life span of this product?
WHEN…is this item no longer deemed useful?
WHERE and HOW…will I dispose of this item when I am finished with it?
WHO…benefits from my purchase and who doesn't?
We should all review our reasons for doing what we do….hopefully ten years from now we will be grateful we did!
Post Comment