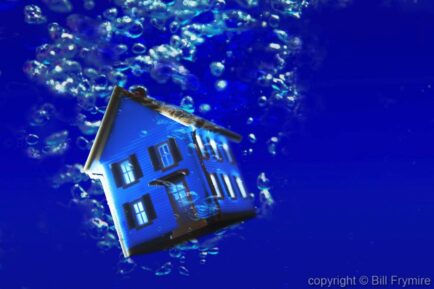 I learned this week that China's housing market is on the precipice of a debt default tidal wave, one that has the world economy holding its breath and could signal a major correction in the post corona-virus stock market.
https://www.marketwatch.com/story/wall-street-yawns-as-china-property-giant-nears-default-what-investors-need-to-know-11631908197
I think if the market was a force a single individual could predict I'd be in a different profession. The systems delineating prosperity from ruin are something I can't put into words, but this image
does a lot to sum up the current trajectory of China's housing economy.
Post Comment