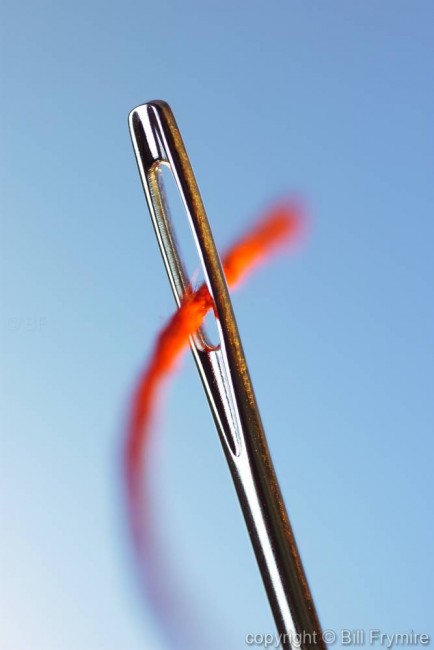 Want to use this image? Go ahead and click here for more info.
[/caption]
Are you more interested in mending things, or replacing them?  Consumer goods are now easy and cheap to obtain new, but do you still value the act of darning a sock or replacing a button?  In a world where we can get anything we need at a fairly reasonable price, it is uncommon to fix things unless you have an interest in fixing things.
Usually we are just as content to pass our material goods on to those less fortunate when really it would be easy to fix them if we just took a little time to learn a skill.  Sometimes it's not about having our lives filled with perfect objects, but instead about feeling that we are capable of fixing something that is broken.
Fixing things can make you more confident not only in your ability to help yourself, it can also save you money, and help you help other people.  Buying something new when you have a little problem with something you already own gains you no new skills, enables no new brain connections to be built and costs you money.
Of course, sometimes a fix will be beyond your skill level, or it just isn't worth the time that you will have to spend on it.  In that case, go ahead and donate the object.  But if you have time, and the supplies are easily obtained, there are fewer things that can give as great a satisfaction and boost of natural confidence than you mending something that is broken.
Are you a fixer or do you just replace things?  Tell me about the last time you fixed something and how it made you feel.

Post Comment