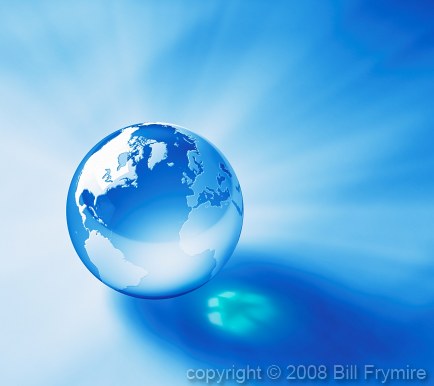 As some of you know, for the past few years I have entered into the annual "Revision" Art Exhibition which takes place during the summers on Granville Island in Vancouver. It's part of my commitment to use recycled materials in my art and it keeps a deadline out in front of me to keep producing work.
This year the organizers are taking a year off, which is understandable given the enormous  amount of work required to put something like that together.
I will be entering one piece into the Peace Arch International Sculpture Exhibition at the US/Canadian border in Blaine Washington May 1- Oct 1,  2013.
More posts to follow on what I'm up to.
Post Comment