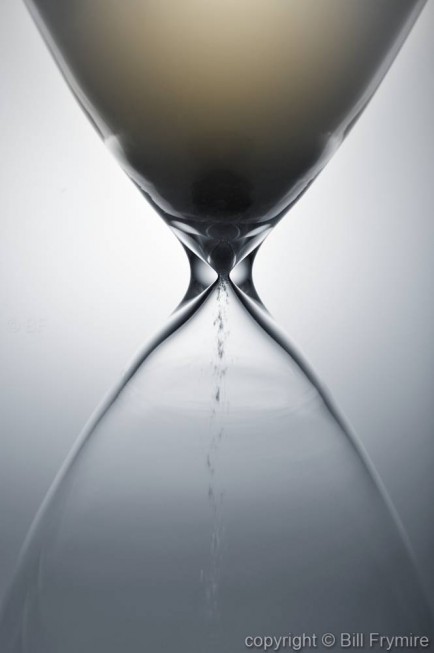 Would you like to use this image? Click here to use it.
Christmas is fast approaching! Are you ready? They say the christmas holidays are a time of relaxation. There is nothing more calming than walking into your local Walmart on the evening of December 24th. There is something so blissful about navigating your way through a crowd of cranky last-minute procrastinators. If you want to avoid searching for your christmas gifts last minute I suggest you be proactive and start your christmas shopping as soon as possible. You might save yourself a mental breakdown in the middle of Costco.
Are you struggling to find the perfect gift this year? Try gifting a winter experience. In the kamloops area, you can enjoy a dogsled tour lead by a team of Alaskan huskies or indulge in a few glasses (or bottles) of wine at Sun Peaks winter Okanagan wine festival.
Post Comment