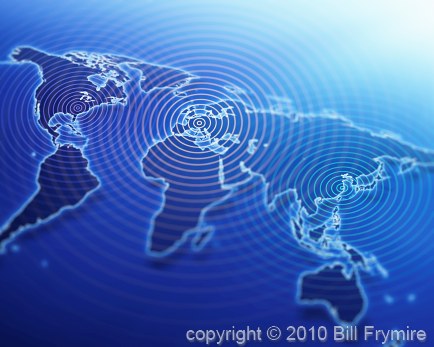 (click image to enlarge)
In preparation for my Colorado art trip I missed sending out an image of the week last week.
I'm in Eagle Colorado right now but because of the wonders of wireless technology and the web, I'm able to update this blog from anywhere.
This weekend I'm showing my art in Aspen, I'll update you on how it went on my next entry.
One Comment on "Global Wireless Connections – Image of the Week"
Tim Frymire Says:
July 27th, 2010 at 8:27 pm

Hi Bill:
Hope your tent exhibition of the tile art goes well. I was impressed hearing about the trailer and display stands you bought to make this all happen. I look forward to the pictures.
Tim
Post Comment