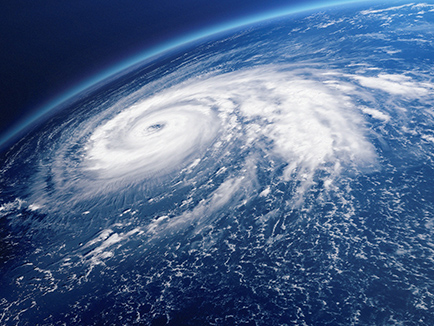 (click image to enlarge)
As the hurricane season begins and Mother Nature shows us her full strength, we can only hope that we will be spared the destruction that we have seen in the past couple of years.
The hurricane portion of this image originated from a satellite image from NASA. The straight overhead shot was warped and curved to fit on the earth's horizon using Photoshop.
You can find this image in my library under space>> space-other>>hurricane
Post Comment